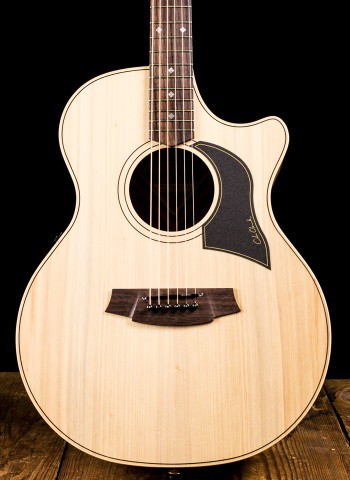 $
1899.00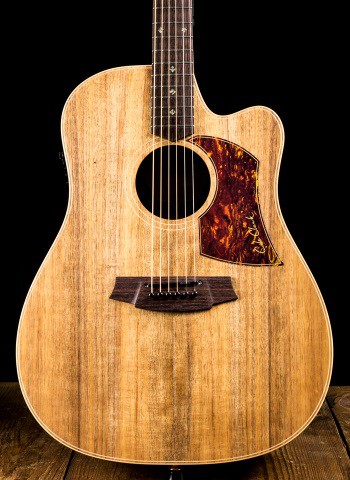 $
1999.00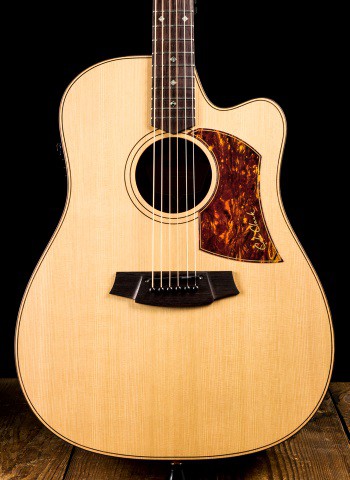 $
2049.00
Looking for a high quality acoustic guitar? Look no further than N Stuff Music. Since we opened our doors in 1968 guitarists have consistently returned to N Stuff Music to be their source for the best in acoustic guitars. Much of this is due to the fact that we carry brands such as Cole Clark Guitars. Cole Clark Guitars have proven to be a unique but exceptionally well made instrument that does a wonderful job of bridging the gap between high quality natural acoustic sound and shockingly natural electronic sound.
Cole Clark began creating high quality guitars in 2001. Cole Clark instruments are made in Australia where they have developed a keen sense of innovation both technologically and aesthetically. One of the greatest features of these guitars is their patented pickup system. This pickup system utilizes a series of 6 loaded piezos under the saddle for low end, a face sense for higher frequencies, as well as a condenser microphone meant to only gather the extreme highs. This has led Cole Clark Guitars to the forefront of recreating natural acoustic sound electronically.
One of the biggest difficulties we face as guitarists is obtaining the most authentic electric recreation of an acoustic guitar sound. Cole Clark's innovative pickup system in combination with quality tone wood, many of which is native Australian wood, as well as their high quality manufacturing have become the reason that musicians like Jack Johnson are making these guitars their go-to axe.
Another great benefit to Cole Clark Guitars is that they use sustainable tone wood, thus representing a great sense of ethics when developing these very fine guitars. The manufacturing process of these guitars carries an attention to detail like none other
Cole Clark Guitars are known for their very unique sound. Their innovative construction process has given these instruments a tonal character that is totally unique to themselves. With a pronounced high end accompanied by a present lower body and full midrange these guitars provide a very versatile acoustic sound.
Here at N Stuff Music you have the opportunity to play and shop for the brilliant Cole Clark acoustic guitars. These represent how well a smaller company can build guitars at a consistently great level and even have some of the biggest musicians in the industry playing their instruments. Artists like Jack Johnson, Snow Patrol, and Xavier Rudd certainly require the best in a guitar when performing.
Contact us at N Stuff Music today for any questions or needs regarding Cole Clark Guitars. We have customer service that is practically second to none and pride ourselves in our mission of providing optimum value for the customer. Our employees are experts in knowing the gear that exists in the industry and can guide you down the road of fulfilling your own musical needs.
We welcome our customers or potential customers to come into our store's location and try all of our products. Feel free to take the time necessary to determine what products are going to be right for you. Thank you for visiting our website and for shopping at N Stuff Music!