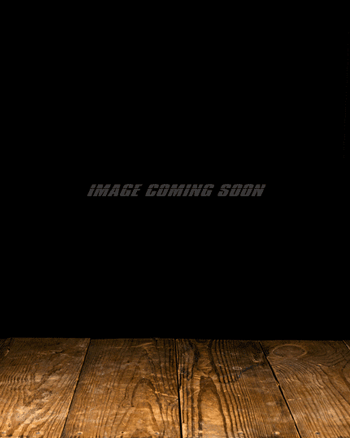 Primacoustics Scatter-Block Acoustic Wall Panels (24 Pack) *USED*

Primacoustic Scatter-Block Acoustic Wall Panels (24 Pack) - Black *USED*
*Good Condition*

Made from high density 6lb per cubic foot (96 kg/m ) glass wool, Broadway panels have up to six times greater density than typical foam panels for balanced absorption throughout the audio listening range. Each panel is fully encapsulated with micromesh and edges are resin hardened to assure safe handling during installation. Panels are then covered in a tough yet acoustically transparent fabric and offered in three 'architecturally neutral' colors with choice of square or bevelled edges. Panels may alternately be re-covered with any breathable fabric to suit those with greater artistic flare.

Broadway panels hang as easy as pictures using a choice of impalers. Should you decide to relocate the panels, clean up is simply a matter of filling a screw hole and touching up the paint. These 1 thick, beveled edge panels allow the designer to attenuate voice or flutter echo. They are designed to absorb frequencies in the speech range and higher and are great for boardrooms and classrooms where the only sound created is from human voices. The efficiency of the panel s absorption starts to drop off below 250hz. Surface area coverage per pack - 24 sq-ft total (2.22 sq-meters)All Broadway panels are laboratory tested for acoustic performance and Class-A/1 fire safety by meeting stringent ASTM-E84 and Can-UL S102 requirements for flame spread and smoke development. This makes Broadway panels safe for use in commercial, government and institutional installations.Broadway high performance acoustic panels that look great, are easy to install and safe to use anywhere!

FEATURES:
-Fabric covered acoustic panels with resin hardened edges
-Made from high performance 6lb glass wool
-Balanced absorption down into the bass region
-Class-A/1 fire rated for safe use anywhere
-Total Surface area coverage per 24 pack - 24 sq-ft total Each Scatter Block panel measures 12 x 12 Installation is easy!


| | |
| --- | --- |
| N Stuff SKU: | SCATTERBLK-USED |
| Manufacturer: | Primacoustics |
We take great pride in every instrument that we sell. We fully inspect, set-up, and tune every instrument to insure that you receive the best guitar or bass possible. So you can rest assured that with N Stuff Music you are in the best of hands before, during, and after your purchase.
Customer Reviews