Used Keyboards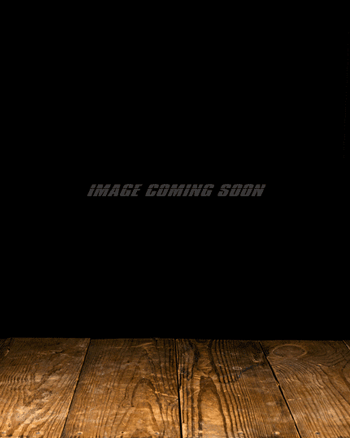 $
325.00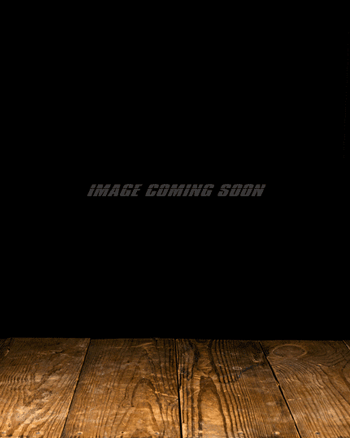 $
829.99
Why shop used at N Stuff Music? Well, if quality and affordability are things you care about then shopping at N Stuff Music is a must. Our used keyboard selection is second to none in the entire region. Pair our selection with our attention to customer value and great pricing and you'll discover that there just isn't a better place to shop for used keyboards. We consistently have all of the major brands available in our used department. Contact one of our sales representatives today for a fantastic price on a quality used keyboard.
There's no way to beat a quality keyboard that not only has a great capacity for sounds but also a wonderful feeling hammer action that feels as if you are playing on a high quality acoustic piano. But the price for these types of keyboards brand new just isn't quite feasible for many players. This is where buying used comes into play. Now you can get a second-hand keyboard with these types of features but for a much. More affordable price than you would pay new. When you buy at N Stuff Music from our used department you are receiving a piece of gear that has been thoroughly play tested to be sure it is up to our standard of quality to be resold to future customers and provide them optimum value.
In our used keyboard inventory you can consistently find a wide variance in the style and design available. For those of you who are looking for a full 88-key keyboard to gig with and practice on a handful of models are readily available in our used department for you to look into. For players looking for a synthesizer at an affordable price to channel their inner Joe Zawinul, Cory Henry, or Snark Puppy we're the place for you! We do not limit our keyboard inventory to only keyboards but instead we have synthesizers commonly in our used department for you to check out and purchase. Whether its Akai, Moog, Roland, or others, practically every synthesizer brand has come through our store at some point.
Our used department is a place you will want to check back often, specifically this category for used keyboards. Used gear is very popular and its movement is quickly in and out. Though we consistently have a well-stocked used department gear flows in and out quickly so it is important to jump on a piece quickly if you are interested.
For the best available in used keyboard inventory N Stuff Music is the place to check out. We have several keyboard experts and sales engineers that will gladly pair your needs with used keyboard that fits your price range and musical necessities. At N Stuff Music you can always be sure you are getting a great combination of customer value and selection.