Used Bass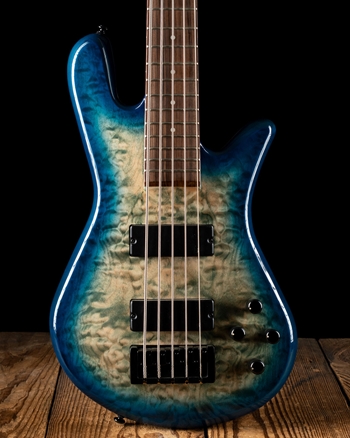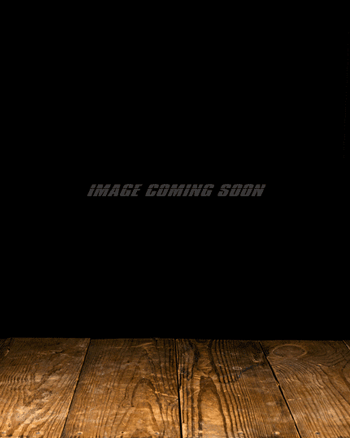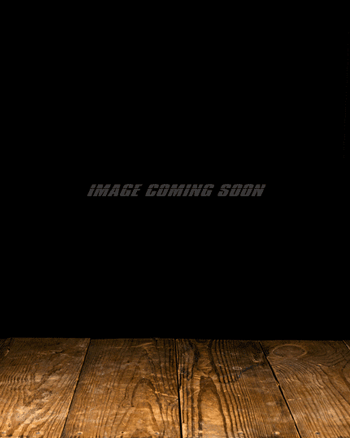 One of the best ways to find affordable gear is to shop in the used department here at N Stuff Music. Our used department was created by N Stuff's own Steve Jackson. Steve handles all of the gear that enters and exists the used department. Whether you are looking for basses, guitars, amplifiers, pedals, accessories, keyboards, drums, or practically anything, you can find it available here at N Stuff Music. We always have a selection of used bass gear; instruments, amps, effects, and most bass items can be found in our used department. So, for a great selection and affordable pricing on used bass gear visit us here at N Stuff Music.
Some people have hesitations on purchasing used gear. Many music stores make a habit of selling used gear that is not up to a performance level of quality but they seek to just sell it and make a good profit on top. But that is just not how we operate. At N Stuff Music all of the gear that enters our used department is thoroughly tested and run through the paces by Steve and others on our used staff. We only accept gear for our used department that is of full performance quality and capability so that our customers have a reliable location to come and purchase used gear.
Are you looking to do a trade-in to get money towards another purchase? We accept trade-ins for your gear, but they need to meet our standard of quality in order for us to be able to resell it. Trade-ins are a great way to get money towards your next purchase quickly and in a reasonable time frame.
For a variety of used bass gear whether its instruments, amplifiers, or pedals, check out our used bass section online category. You can find used basses ranging from entry level and intermediate instruments, all the way up to premium and custom shop basses. We try to always offer great pricing that will out-compete many other used departments so that we can be sure to provide a great deal to customers who are looking to shop used here at N Stuff Music.
N Stuff Music has the best selection and pricing in used gear that you will find! We take special care and attention to the gear that enters our used department so you can be sure that you are consistently getting performance quality used gear when you purchase.