Used Acoustic Drums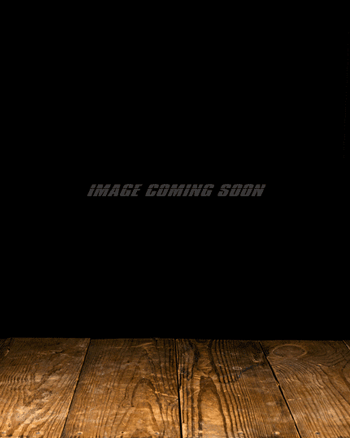 $
299.99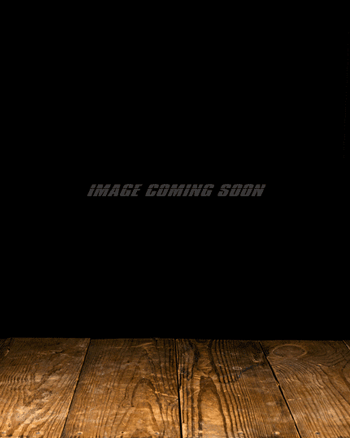 $
399.99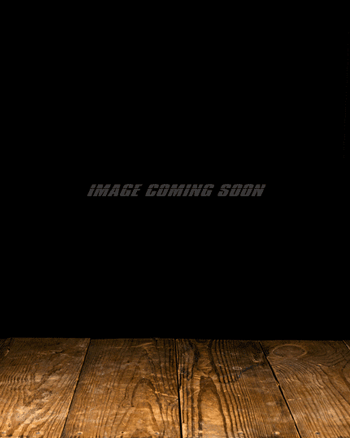 $
299.99
Looking for a terrific selection of used acoustic drums to start assembling or buying your new drum set? You're at the right place because N Stuff Music is the very best merchant for used gear in all of the Pittsburgh and tri-state region. There's is plenty of reason to shop for used drums; firstly, they offer you a way to get a great deal on a drum set or drums that you perhaps couldn't normally afford or weren't willing to spend. In our used department you may find as well that you are exposed to unique drum brands and styles that you may not normally see in the inventory of a music store. Buying used from N Stuff Music is not like buying used from any old music store. Most music stores will hardly, if even, test the used gear that comes into the store and instead they will just try to turn a profit on anything. We take the time to test and put all used gear that comes to our store through the paces to be sure it is fully capable of providing an abundance of value to its future customer.
In our used acoustic drum section you will find a variety of the industry standard brands as well as some lesser known and smaller companies so that you can have a variable selection just like when purchasing new. In our used inventory you are open to a selection of single drums like snares, toms, and bass drums, in addition to full drum kits that range from professional level kits all the way down to beginner kits, all at an affordable price compared to new inventory.
Our used department is a place that you will want to check back to often. Used gear is in great demand and moves very quickly upon entering our store. If you see a piece that you are interested in it is best to get it soon before someone else does. If a piece of gear that you were interested in is no longer in our used inventory just contact us, let us know what you were looking for, and we will take your contact information so that we can quickly inform you upon something the same or of similar taste returns to our used inventory.
Looking for a used snare, tom, or bass drum? The N Stuff Music used drum department is the right place for you to shop. We regularly try to carry drum inventory that spans a variety of brands, styles and prices. For a great deal on used drums and a diverse selection N Stuff Music is the place to shop. We have world-class customer service that is award-winning for a reason; our attention to customer value is unsurpassable.