Used Drum Accessories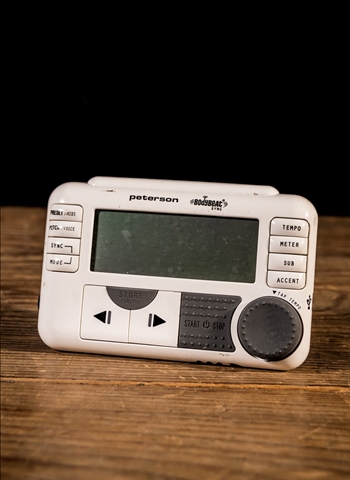 $
69.99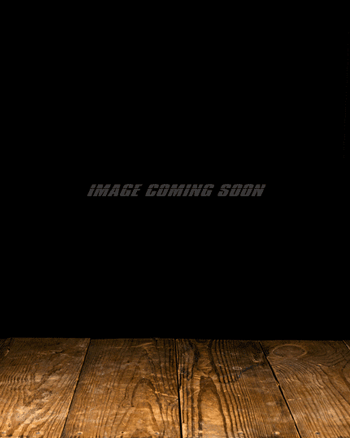 $
119.99
At N Stuff Music we proudly have one of the largest used departments in the entire region. We have developed our used section into the powerhouse that it is because we know the exceptionally high value that used gear has in a marketplace of musicians trying to find affordable but quality gear. Our drum inventory is second to none in the entire region. Whether its acoustic drums, electric drums, drum hardware, or drum accessories, you can find them regularly in our used department. There is a big market for used drum gear, so be sure to get items you see that you are interested in because they move quickly! We do our best to maintain a well-stocked used department but a high demand of used gear has resulted in quick turn around of items that come in.
Looking for stands and various accessories for your cajon or drums? You can find them here. We try to regularly carry some of the necessary accessories for drums and percussion gear in our used inventory. When you're shopping in the used department at N Stuff Music you can be sure it isn't like many other used stores. Many used departments do not test gear enough to be sure its fully functional, instead they take what they can to try and immediately turn a profit. But, at N Stuff Music we are most interested in providing value to our customers which is why we thoroughly test all of the potential used gear that comes in so we are sure its fully functional and that you have quality gear to choose from. You can also count on our gear having a very affordable price.
If you'd like to us to keep you posted about what used gear comes in that fits your product needs just let us know and we will readily update you with what inventory might be suitable for your needs. Our used section online is an area you will want to visit often to be sure you keep updated as to what is in stock and available.
Want an even better discounted price for used gear? We offer trade-ins towards used gear as well; trade your unwanted gear in and we will give you additional value and discounted pricing for a piece of used gear you are interested in.
For the best in used inventory and customer service contact us at N Stuff Music today. Our award-winning customer service in combination with product inventory are a force to be reckoned with in today's music industry.