Used Mixers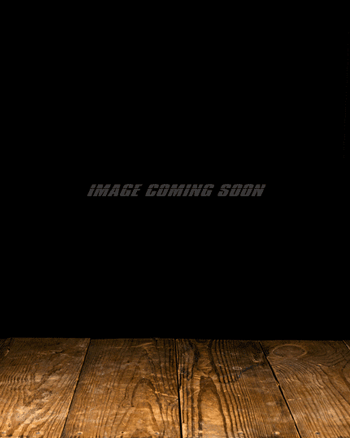 $
239.99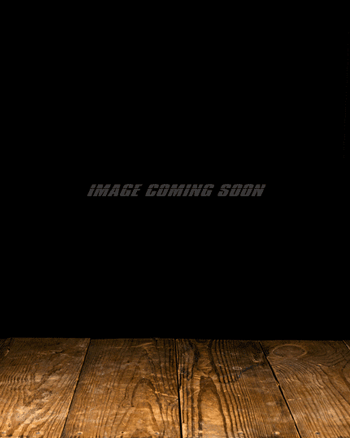 $
219.99
You can't have a live rig without an effective and reliable mixer. But mixers are among the most expensive gear to purchase when you're shopping and assembling a live or recording rig. So if you're looking for an affordable option for a mixer why not shop used? I know what you might be thinking, "sure it might be cheap but it'll probably be broken", at most music stores you're probably right, but at N Stuff Music you couldn't be more wrong. Here at N Stuff Music we take the necessary steps to test all of the gear that comes into our store to be sure that it is completely functional and able to provide value to future customers.
When shopping for a mixer be sure to determine what size you need. You certainly want one that has the necessary number of inputs you need for powered speakers, monitors, microphones, and whatever else. But it is a careful balance because you also want to take into account your travel and transportability needs. A mixer that is too big will be cumbersome with a small PA system or live rig.
In our used inventory we have carried a wide variety of mixers from passport style small mixers for house, bar, and small cub PA's, as well as full-fledged 64-channel mixers. But be sure to act quickly because mixers do not last long in our inventory. There is very high demand for all things used in the live sound and recording realm whether its PA speakers, monitors, mixers and other items. In order to get them once they are available you will want to act quickly.
If you'd like to be updated as to what used inventory comes in that might fit what you're looking for just check out this category and others on our website. We update the site and our inventory immediately upon items entering our used department.
Looking for the best selection in used live gear and recording gear? N Stuff Music is the place to look affordability and quality in used gear. We regularly make the effort to keep a well-stocked inventory in our used department of live gear and recording gear whether its mixers, PA speakers, monitors, and other equipment. At N Stuff Music you can always guarantee that you are getting the best possible customer service. For a great selection of quality and affordable used inventory contact us today.