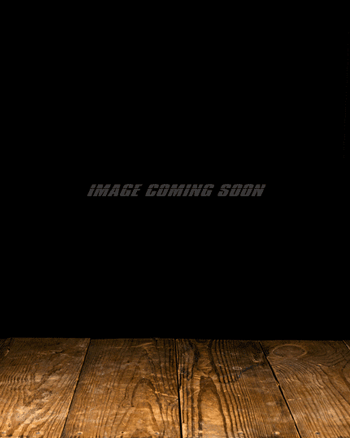 $
159.99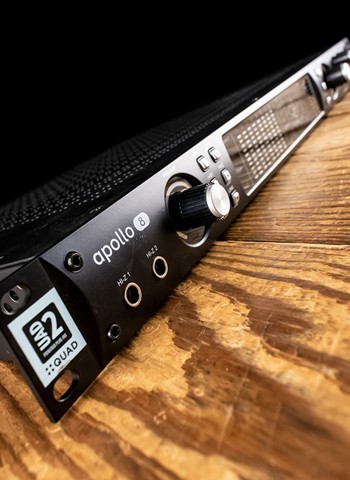 $
1599.99
In this category we cover the various types of hardware, controllers, and products, that are made directly for interaction with a computer and various types of software. Everything located in this category is in our used inventory and if you don't see something you're looking for just check out all of our new inventory and you'll find our huge selection.
Looking for a controller to use in conjunction with Ableton live? Just check out our used section. This will allow you to perform, sample, loop, and do all of the amazing functions that are capable with Ableton Live at the click of a finger. You can use this unit to DJ as well as perform on it by itself. In the musical climate today you'll be at the forefront of music tech with this!
Native Instruments has been a true innovator in the realm of music technology. With the Native Instruments Maschine Groove Production you get the Maschine software and can now at an instant program countless samples, loops, triggers, and all sorts of effects to the controller that allows you to control, compose, and create sound instantaneously whether you're a DJ or just enjoy performing electronic music.
You can find used microphone preamps available here at N Stuff Music. Check out products such as the PreSonus DigiMax 8-channel Microphone Preamp for high-clarity and reliable microphone inputs that will be sure to garner a clean signal consistently. With selectable phantom power and pads on these preamps you can run any type of microphone that you are recording with and guarantee you'll receive a great sound.
Why purchase used from N Stuff Music? We are one of the only music stores that thoroughly tests and inspects all potential used gear upon entering our store. We only agree to add it to our inventory if it meets our standard of quality and will provide an abundance of value to future customers.
For the best in used inventory, affordability, and quality service N Stuff Music is the best place to shop. We have a wide range of music technology and recording products consistently available in our used department and it has made us into a formidable dealer of used gear. For any questions you might have about new or used gear regarding computer hardware and music technology contact us via our website, email, by phone, or at our stores and we are glad to answer your questions.