Used Keyboard Accessory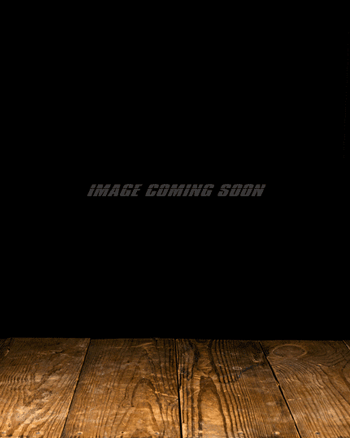 $
149.99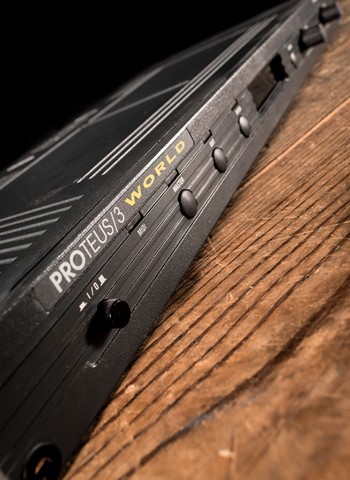 $
199.99
You can't go wrong with the used department at N Stuff Music. We have a wide variety of used keyboard products consistently in our inventory that provide our customers with a great option for affordability if they do not want to spend up to a brand new price. Along with used keyboards, keyboard amps, and synthesizers, you can find used keyboard accessories amongst our selection. We often recommend checking out the used department if you are just looking for a good deal on an accessory you might need. For any questions regarding what our used department has currently in stock you can contact us on our website chat, via email, by phone, or visit our store and look for yourself to see what's in stock.
The used department here at N Stuff Music is a quick and easy way to possibly find a great deal on a piece of gear you need that will save you from spending a brand new price. For example, if you're looking for a sustainer pedal for your keyboard check out our used department and you spare yourself needing to spend the extra money for a brand new sustainer pedal. Products that enter our used department are thoroughly tested to be sure that they are still of full capability and can be used for a long time to come.
Keyboard stands are an essential part of being able to practice, rehearse, and perform with your keyboard. Check out our used department and you might find one at a good price that will promote playability and stability for your keyboard. Our used department is something you will want to check back to often. Though we have a big inventory of used gear, it flows in and out very quickly so if you see something you want make sure to jump on it right away before someone else does!
N Stuff Music is the place to shop for used gear, contact one of our excellent keyboard engineers and they will gladly discuss with you our new and used stock for anything related to keyboards that you might need. For the ultimate in keyboard inventory and customer service contact us today!