Cable Organizers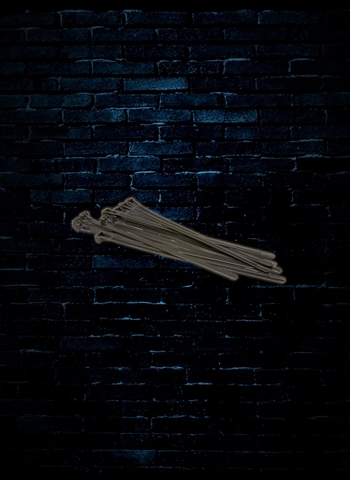 $
4.95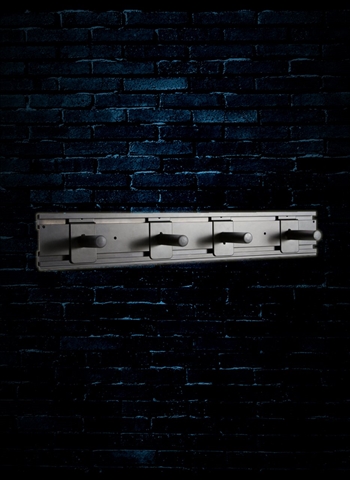 $
45.95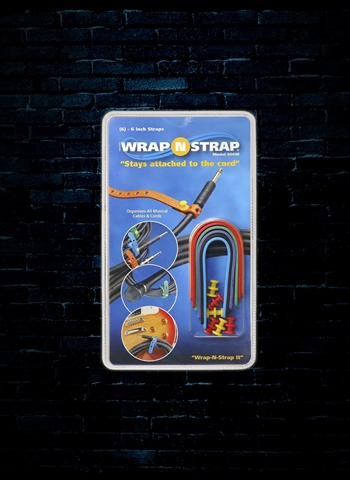 $
8.99
Tidy cables are a must if you're a gigging musician, audio engineer, or live sound engineer. Here at N Stuff Music we have the cable organizers that are necessary to keep your gear organized, tidy, and in great shape as you are gigging, rehearsing, and doing all the necessary actions for musicians to perform.
Check out our selection of cable ties which will serve to keep your gear neatly organize to take the confusion and frustration out of having gear exactly where it needs to be. As a guitarist if you are building a pedalboard you'll find that cable ties are an essential part to a quality pedalboard.
When setting up your board you'll need patch cables, power supplies, as well as a set of cable ties. Once the pedals are fastened to the board you can route the power supply and cables to each pedal connecting them. After the pedals are routed be sure to double check that they are correctly connected and each is getting the proper power input. Once everything is in order you can tie the wires of the power supply and the patch cables neatly down using cables to make sure they are fastened tightly and stay on the pedalboard. This will give you easy access to your pedals as you are playing and will keep your pedals properly powered and safely connected.
Here at N Stuff Music we have pedalboard experts that will gladly wire your board for you if you'd like to bring it in to us. We'll apply all of the necessary cable ties and be sure it is perfectly neat so that your board will both look and play professionally.
If you have a recording studio or lots of gear in your home a cable rack will help you keep your gear as organized as possible. Whenever you are finished with your cables or session just neatly hang up your instrument and mic cables so that they don't get trampled on, ruined, or lost.
Here at N Stuff Music we not only have our own cable emporium, but we have the organizers and other gear that allows you to neatly maintain your cables. Whether its pedalboards, live rigs, recording, or other circumstances, cables are a huge part of your everyday life as a musician. Do it right and get the best gear at N Stuff Music. We put customer value first above all else.