Bugera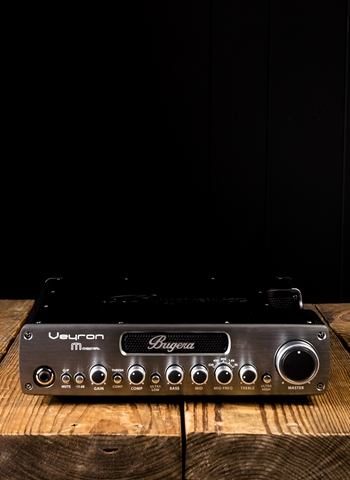 $
499.00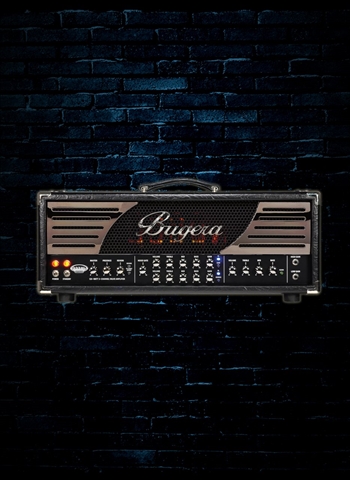 $
799.00

BUGERA
is the hottest new entry in the All-Valve Guitar Amp Arms Race. Look at the list of features and it's easy to see that this upstart line of all-valve amp heads, combo amps and road-ready speaker cabinets is the answer to tone-crazy guitarists' prayers. The tonal possibilities are simply endless.
BUGERA
amps made a gigantic splash at the 2008 Summer NAMM trade show last June. Premier Guitar raved: "This was the first time many people have heard a
BUGERA
amp up close. The music industry hasn't heard that kind of tone for that price in decades."