N Stuff Music is the place you need to shop for all of your potential rental needs. We have one of the largest selections of rental gear available in the entire region. Match our rental selection, affordable prices, and customer service and you'll understand why we are the go-to store for rentals in the city of Pittsburgh and the surrounding region. We have a wide range of speakers both powered and passive available for rent in our rental department. Contact one of our rental representatives and they will assist you in providing the right passive speakers for your gig or event at an affordable rate.
If you need live sound gear for an event that you are performing or engineering sound for you can find affordable rental sound gear available here at N Stuff Music. Check out our selection of passive speakers to determine what you need for your next event. You can also find a range of power amps available to rent and use to power a set of passive speakers, all at an affordable rental price.
We have the Yamaha Club Series speakers and monitors available for rent at N Stuff Music. These speakers have become a standard for DJ's, churches, and bands. These speakers pack a powerful punch with an abundance of low end and can certainly handle many of the larger settings that you would need. We also have 12" and 15" Yorkville Passive speakers for those of you who might opt for something smaller or the full-size punch of a 15" speaker.
***All necessary cables are included. As always, we provide you with step-by-step instructions to set up your rental gear. We can even color-code and draw you a diagram to help you out. Our goal is to make this the easiest part of your special event!
Rentals must be completed in person though you are welcome to complete a rental request form online or by phone. On the rental request form you will be asked to give us your contact information (name, phone, and email), date and duration for the rental, and the gear you are looking to rent. Then we will be in contact with you regarding the situation and circumstance that you are looking to rent and provide you a price quote. Prior to the completion of your purchase of rental equipment we must receive a current and valid PA Driver's License as well as confirm your circumstance for our rental gear use.
Rentals are assessed on a case by case basis by our rental representatives. Loyal renters who exude respect and responsibility towards our equipment and policies will readily be rented to and have full access to our wide range of rental products and great prices.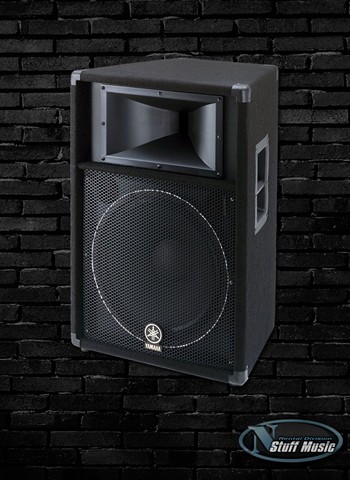 $10.00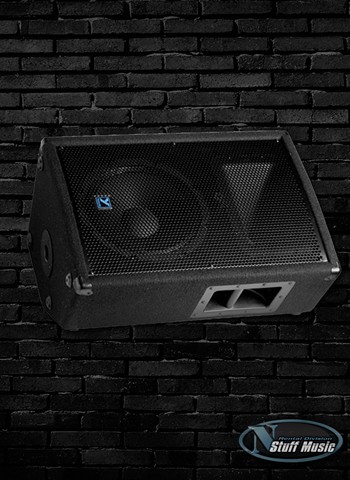 $8.00