Powered speakers are among the most common gear that is rented from our rental department at N Stuff Music. They are a necessity for practically any musical gig, corporate event, church, and anything regarding the amplification of sound or speaking. For those of you whom are looking to rent PA speakers, monitors, or anything other type of powered speaker, contact us regarding what you need and we will provide you with the rental package that suits your needs.
Our selection of rental speakers will fit a variety of different settings and configurations. We have smaller powered speakers available for small acoustic gigs, speaking in front of a small audience, or to play music background music through. Products available that cater to these settings include the Mackie 150 watt Active PA speaker, and the QSC 8" PA speaker.
For a PA system for club gigs, restaurant gigs, DJ's, or large corporate event settings we have speakers available including QSC's K10s, K12s, and the Yamaha DBR12. If you're looking to pair a subwoofer with these speakers you'll find we have a great selection available as well that is perfect to bring that low end for any DJ'ing or quality sound for live performance. We have 18" and 2x12" subwoofers available from QSC as well as the Yorkville 10" powered subwoofer.
Not sure what all equipment you need in addition to speakers for your event? No problem, we'll gladly help you. Tell us what your situation is and we will work with you to provide a package of all of the necessary equipment you need to have a quality, effective, and user friendly sound rig for your event.
***All necessary cables are included. As always, we provide you with step-by-step instructions to set up your rental gear. We can even color-code and draw you a diagram to help you out. Our goal is to make this the easiest part of your special event!
Rentals must be completed in person though you are welcome to complete a rental request form online or by phone. On the rental request form you will be asked to give us your contact information (name, phone, and email), date and duration for the rental, and the gear you are looking to rent. Then we will be in contact with you regarding the situation and circumstance that you are looking to rent and provide you a price quote. Prior to the completion of your purchase of rental equipment we must receive a current and valid PA Driver's License as well as confirm your circumstance for our rental gear use.
At N Stuff Music all rental agreements are evaluated on a case by case basis. Upon renting our equipment we expect that it is treated respectfully and with care and returned in its original condition upon the agreed upon return date. We are glad to reward loyal customers whom adhere to our policies and procedures with consistent access to our rental inventory and our great prices.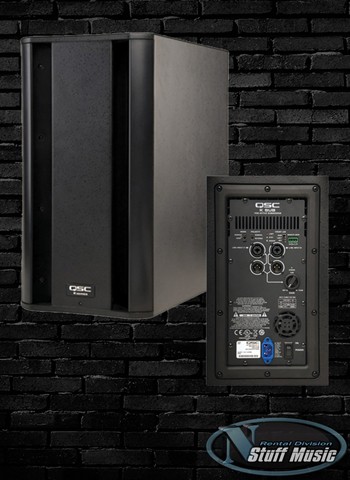 $40.00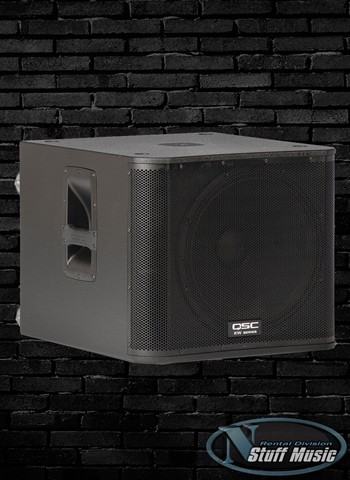 $50.00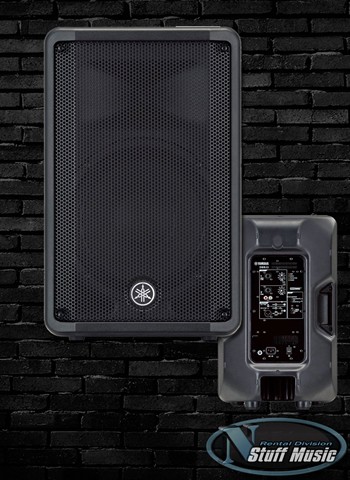 $20.00