Blocks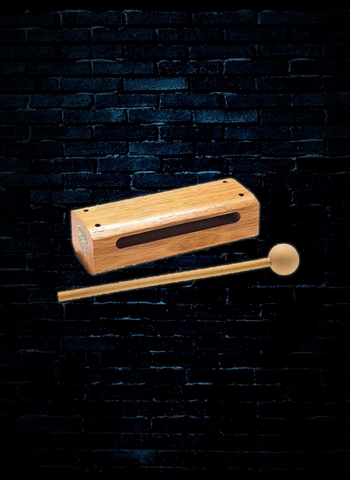 $
18.99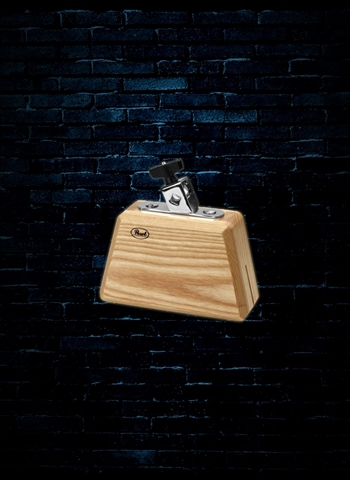 $
32.99
If you are looking for various percussion gear whether it is to add to your drum rig, percussion rig, or to have for your school class N Stuff Music is the right place to shop. For decades music teachers in public schools and private schools have turned to N Stuff Music to utilize their budget on instruments for classrooms and other items that are essential to a good quality music education. At N Stuff Music our mission stems beyond that of just being a merchant for products. Instead, we see ourselves as a pivotal part of providing the necessary tools and capabilities to schools and those learning to play music to garner musical potential and promote its learning in the education system.
One of the more common instruments you can find being used in music education today are percussion blocks. Percussion blocks such as the wood block are a great way to begin teaching rhythm, tempo, dynamics, and all things associated with percussion. By teaching wood block you can get your students who are interested in pursuing percussion started out with learning all of the basics about percussion on the wood block. This gives them a simple instrument to begin applying the early concepts of rhythm immediately so they can be playing and learning right away.
At N Stuff Music you can also find that we have a selection of jam blocks available for those who are looking to add one to their drum set or percussion rig. The jam block is a more sturdy and reliable option to the professional or seasoned player who wants the effect of a wood block but in a much sturdier and more reliable package. It is quite common to find these used in Latin music styles but are not uncommon in the realms of pop, acoustic, and various other styles of music.
Are you looking to try out different blocks to figure out what might be best for you? No problem, here at N Stuff Music you will be glad to find that we welcome customers to demo products before they decide on which one they'd like to purchase. Just come in, let us know what you'd like to demo, and we will get you set up and trying out our selection so you can determine which is best for your musical needs.
We carry brands for percussion blocks such as Latin Percussion, Pearl, and TreeWorks. This provides you with a variety of different styles and prices to choose from.
For a great selection in percussion blocks for your drum set or percussion rig contact us today at N Stuff Music and we will gladly take your needs and return with a selection that fits the criteria you are looking for. You will find that our customer service and inventory selection are unmatched in the music industry today. We put customer value first and do our best to always satisfy our customer's needs in any way possible.